With Easter just around the corner, we have sourced a fun eco-friendly Easter craft you can do with your kids indoors! This year we might not be able to celebrate Easter with our extended families and friends, however we hope that these cute craft ideas will brighten up your Easter celebrations at home!
Easter Candy Holder
You will need:
Toilet paper roll
Recycled paper (pages from books, magazines, wrapping paper)
Tape (ideally eco-friendly /plastic free paper tape)
Glue (ideally eco-friendly)
Crayons and/or markers
Scissors
Decorating accessories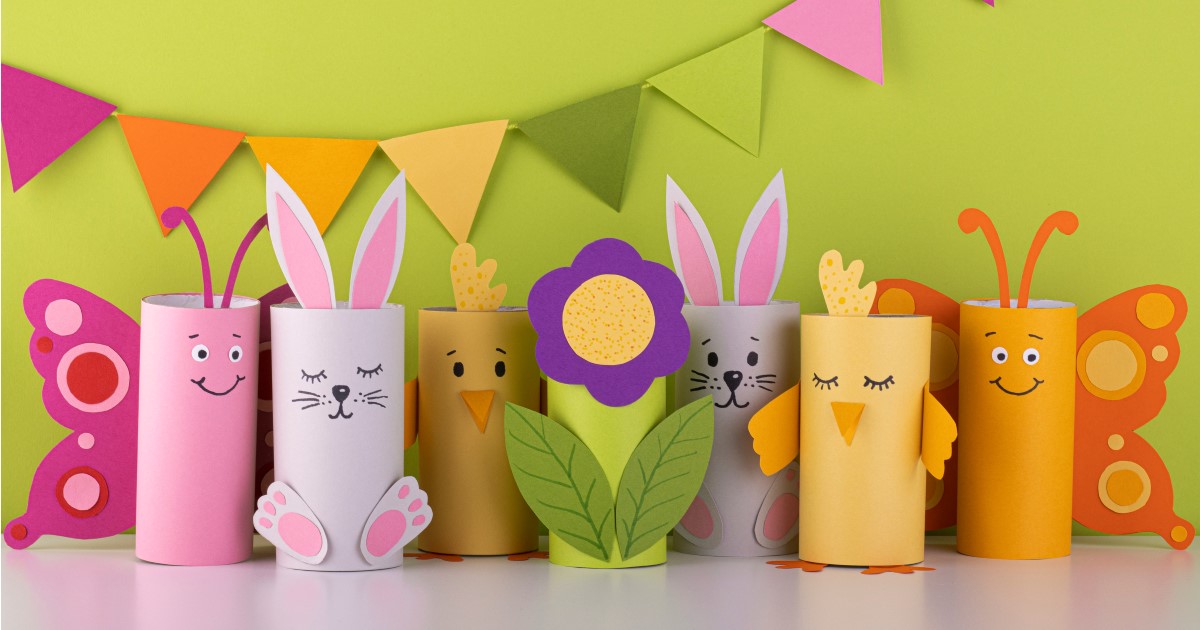 How to do it
Wrap the paper around the toilet paper roll. May sure the sheet is larger than the toilet paper roll, so you have enough to cover over the bottom and the top opening. Once you have it neatly rolled tape it along the middle.
Fold over the excess paper at the bottom, tuck it into the tube and tape it to form the base.
Fill the tube with sweets and close the top of the roll with the remaining paper.
Draw and cut out bunny ears or any other decorations you would like to add on!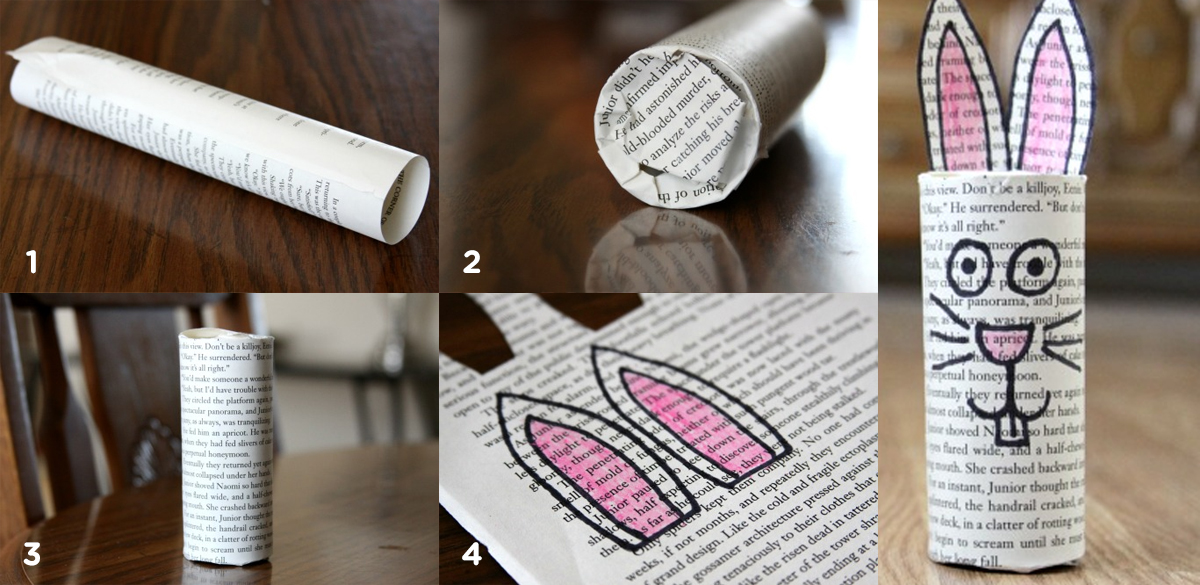 (Source: craftingagreenworld.com).
We hope you enjoy your eco-friendly Easter craft session! We would love to see your projects – post a photo and tag @MaltaSustainabilityForum on Facebook and Instagram!
If you have any other easy craft ideas making use of recycled items please let us know, we would be glad to share your ideas to keep kids busy over the holiday!