Nature can have a positive impact on our wellbeing. But what happens when the state of nature is the very reason we are feeling sad? The term eco-anxiety is a long-established phenomenon that's gaining new ground.
Eco-anxiety is a term used to describe the negative emotions or feelings such as fear, loss, sadness, anger and panic that humans feel as they learn about the devastating impact on climate, nature, biodiversity loss and environmental pollution. Even though this form of anxiety is not actually an anxiety disorder in itself, it can trigger or worsen pre-existing mental health problems.
This term was first defined in 2017 by the American Psychological Association and is now being used more frequently in the media, popular culture, scientific research and elsewhere. As people become more aware of the harm human activity is having on planet Earth, more people are feeling this type of anxiety.
How does eco-anxiety affect you?
Everyone is affected differently. Some feel fearful and helpless that humans are not able to make the changes required to stop or change our course in issues of climate change, pollution and other negative impacts we are having on earth.
Others look at governments, business and individuals with frustration and anger as they are not trying to do enough to stop these trends.
Some people may actually use these feelings to motivate themselves and others to take action; by demanding better of businesses, government and making changes in their own lives.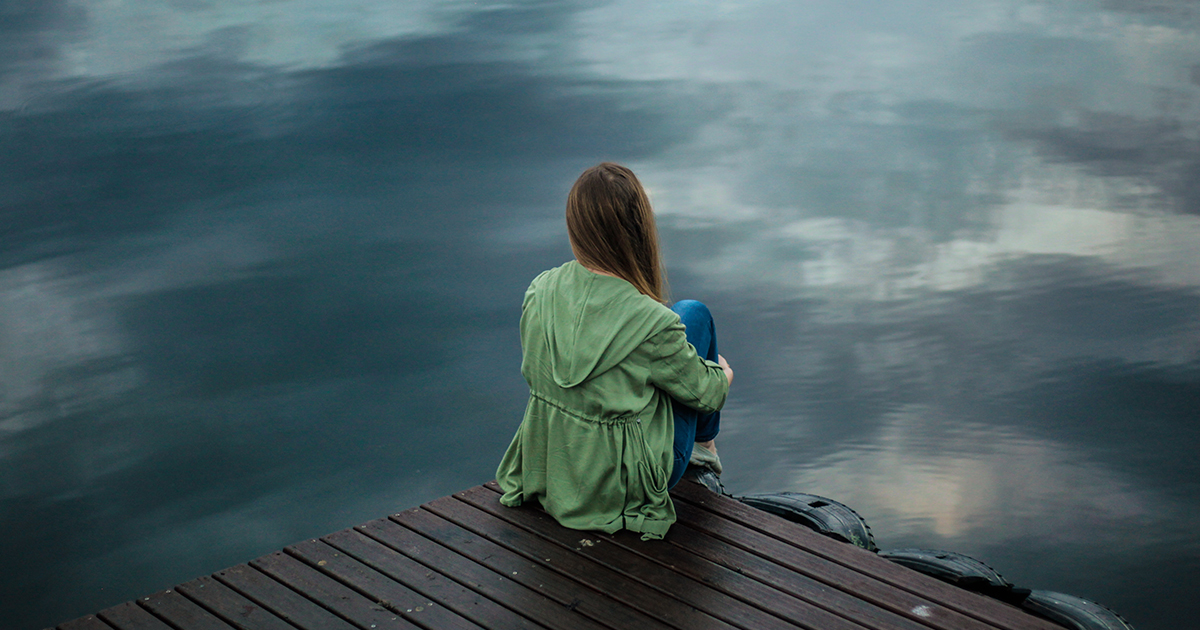 How can eco-anxiety be managed?
It is important to recognise that this type of anxiety is actually a rational feeling to all that is happening on our planet. It shows that you are empathic and compassionate, two traits that can help to sour action.
Coping strategies
If you are worried about the planet and its people, try the following.
Be with people who understand your concerns. What really helps is connecting with friends, family or people who share the same way of thinking.
Take action. Make more sustainable and ethical choices, volunteer for the goals you believe in, and talk to your friends, family, employers, politicians and other influential people to educate and encourage positive change.
Focus on self-service. Whenever you feel overwhelmed with eco-anxiety, try taking a step back and focus on doing something which makes you feel better. Knowing when to let go of what's bothering you is just as important as knowing when to deal with it.
If you think eco anxiety is exacerbating your existing mental health problems, talk to a professional for help.
Source: Barnes, The University of Edinburgh, How to cope with eco-anxiety,
https://blogs.ed.ac.uk/bulletin-magazine/2021/06/08/how-to-cope-with-eco-anxiety/
[Accessed 11 November 2021]
The information contained herein is for general information purposes only. APS Bank plc will not be held responsible or liable in any manner for any of the information contained herein. While APS Bank plc has made every attempt to ensure that the information contained herein has been obtained from reliable sources, APS Bank plc will not be held responsible for any errors, omissions or inaccuracy, or for the results obtained from the use of this information. The primary purpose of these articles is to educate and inform. These articles do not constitute legal, medical or professional advice or service.