While 2020 will forever be the year our lives were temporarily paused, it showed us why we need to take the climate crisis seriously. The good news is everyone has the power to make a difference. The even better news is that there are very simple things you can do today.
Here are five easy swaps to live more sustainably:
Step 1
Carry a reusable bottle with you to avoid buying plastic bottles. This is one of the easiest swaps. ReRoot stock Chilly's bottles that look great and keep drinks cold for up to 24 hours and hot for up to 12 hours.
Step 2
Replace your washing up plastic sponge with a cotton sponge, wooden brush or even coconut scourers. These are all great, long-lasting options. Unlike traditional sponges, these options don't emit pesky micro-plastics that pollute our oceans.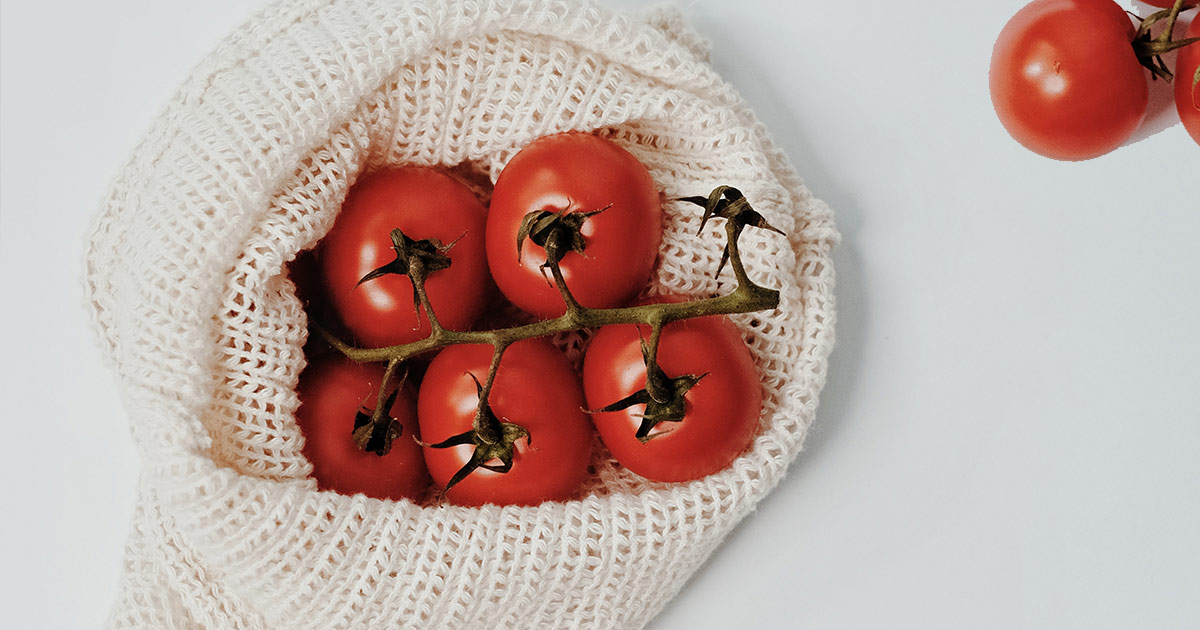 Step 3
Check the packaging and ingredients of your products. Reducing plastic packaging is a great start, the next step would be to look at the ingredients. Whether its cleaning or beauty products, it's important to look out for toxic chemicals that harm the environment. Similar to the sponges, anything you use at home is washed down the sink and ends up in the sea, polluting our water sources and marine life.
Step 4
BYOB (Bring your own bags). There are lots of fun bags available from string bags to printed bags and cotton produce bags that replace plastic bags while shopping.
Step 5
Replace cotton balls with reusable cotton pads that are multi-use, plastic free, waste free and also save you a ton of money spent on single use cotton balls.
Begin your eco journey with ReRoot
These are of course just a few of the easy swaps that can be done today to live more sustainably and to make things even simpler ReRoot are offering you 10% off your next purchase online at ReRoot*.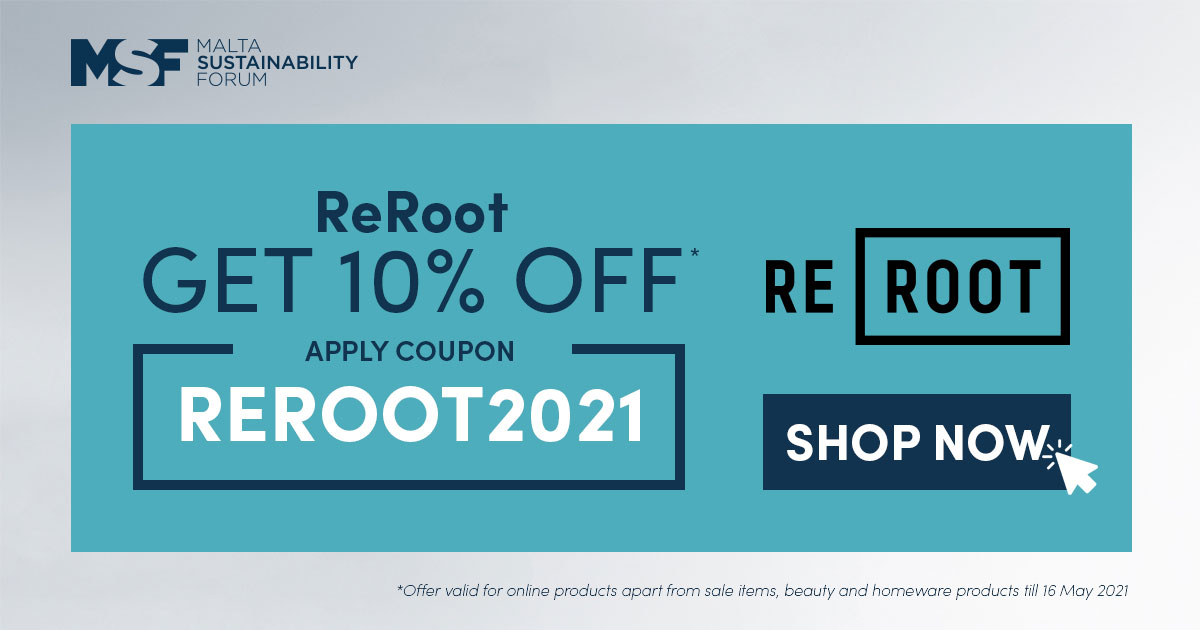 ReRoot is a zero waste and sustainable lifestyle store offering eco and plastic free alternatives to every day products including bulk cleaning products and accessories, natural, vegan skin care and beauty products, homeware, bulk and specialty food, oral hygiene and fashion. Their shop is located in Iklin and also online with home deliveries across Malta and Gozo.
*Offer valid for online products apart from sale items, beauty and homeware products till 16 May 2021.
(Source: ReRoot).