Many goods are being mass produced and transported across the world, and for a long-time business has been mainly focused on profitability and not on sustainability. Now, we are facing the repercussions, through climate change and biodiversity loss amongst other consequences. This prompts the questions: How can manufacturers change the way they operate to be more sustainable? Can production processes and products be designed to be more sustainable? Olaf Zahra, Chief Officer Technology and Sustainability of Toly Products was invited to elaborate on this topic and provide insight.
Why is sustainability important for Toly Products?
Sustainability at Toly Products is being driven by a number of factors. Toly manufacturers and supplies packaging for the beauty industry. Although our products are not considered single use, packaging is currently an area where there is currently a lot of focus from a sustainability standpoint.
Driven by rising consumer awareness, customers are demanding packaging that is more sustainable by design and in the materials used. Legislation being introduced imminently is mandating that packaging is either recyclable or has a minimum amount of recyclable content. Last but not least, one of our core values is people. We cannot profess to be a people company and not care about our immediate environment and the impact our product leaves.
What have you changed over the past years to be more sustainable in your production processes and product design?
The focus has been on process and product. On the process side, we have built a new factory that makes the best use of the latest energy saving technologies. A common myth is that sustainability is expensive. Nothing could be further from the truth. In sustainability, less is more, therefore the processes that make us sustainable also make us efficient and give us a competitive advantage.
On the product side, we have completely refocused our design teams on creating sustainable products. A product can be made more sustainable by a combination of design (designing for recycle or re-use) and materials. That has been our second focus area. Replacing the materials that we have been using for decades with others that are either recycled, recyclable, bio-based or biodegradable.
Do you think you are doing enough? Are there any more projects in the pipeline to reduce your carbon footprint?
It is difficult to say whether we are doing enough or not. Although sustainability and efficiency go hand in hand, there is only so much capital to spend at any one time therefore sustainability is going to be a long and probably never-ending journey of improvement.
We have several projects in the pipeline at the moment. We have started a machine replacement programme that will see us replace our main equipment with more energy efficient machinery over the next 5 years. We are also finalising a project to install solar panels on the roofs of both our factory and corporate offices. Once in place this will generate up to 20% of electricity requirement, further reducing our carbon emissions.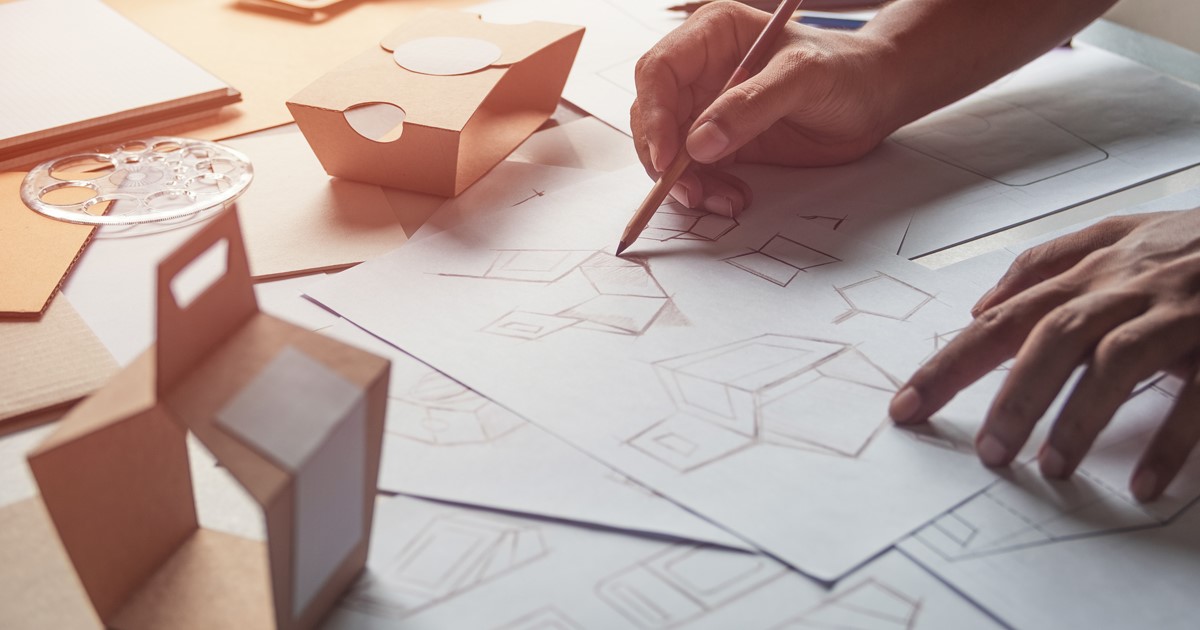 Has Toly benefited as a company by being more sustainable?
Absolutely. Sustainability is a vast subject. Product and process are just part of that equation. One other major contributor is transport. In our industry (and many others) sustainability is driving customers to re-shore supply from lower cost locations back to Europe. In the long term, I believe most manufacturing businesses in Europe will benefit.
What is the role of innovation and technology in transforming sustainable production and product design?
Innovation and technology play a very big role. Products can be made more sustainable by design. Innovative design can not only make product recyclable or reuseable but can simplify or even better make the act or recycling or reusing a package part of the customer experience.
From a process perspective technology is moving forward in leaps and bounds. Today's plant and machinery consume a fraction of the energy the same equipment consumed just 10 years ago. Plastics recycling technology has also made massive progress in a very short period of time.
Have you seen an increased demand from consumers for products to be more sustainable? And do you believe consumers have the power to drive change by altering their purchasing patterns towards more sustainable options?
Yes. We are a premium packaging supplier therefore in our industry heavier, shinier and highly decorated typically mean higher quality. However, there is a definite shift away from these older values towards more sustainable products. The momentum is such that during 2021 approximately 75% of the new products launched will feature materials design or a combination of the two that are more sustainable.
Do you encourage that more companies should integrate sustainability into the way they operate?
I think that the momentum gathered by the drive towards sustainability is going to make it mandatory for companies to be more sustainable.
If you want to learn more about how industries can be more sustainable, watch our session dedicated to 'The transition to a carbon neutral economy' organised during the Malta Sustainability Forum where Olaf Zahra formed part of a panel discussion about this topic.